Panino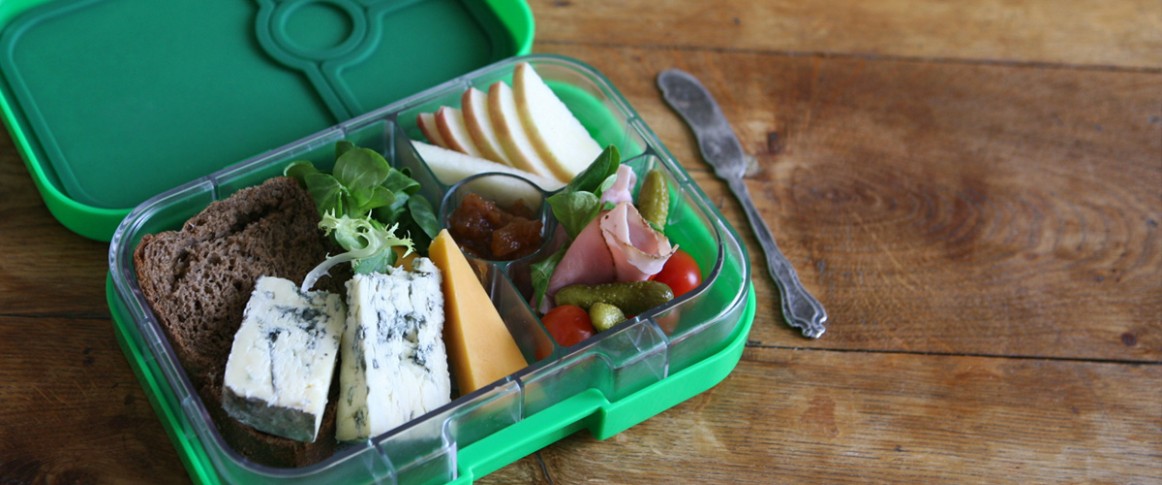 Yumbox Panino is your lunch time go-to for kids of all ages and adults.
Pack a sandwich (crusts on), salads, sides and snacks.
Yumbox Panino is holds more food than Yumbox Original for growing kids and adults.
Prepare balanced healthy meals in minutes!
---
There are no products to list in this category.